80's Cruise 2023 and 2024
Auckland return
Did you love the 1980's as much as we did? The music, those super bands, those dance moves, the fashion and dare we mention the hair?
If you want to party like its 1989, then grab your friends, and lets get onboard this super little 3 night cruise from Auckland return.
There will be special events onboard, including we are sure some incredible nights of partying.
So grab your leg warmers, shoulder pads and blue eye shadow and book now!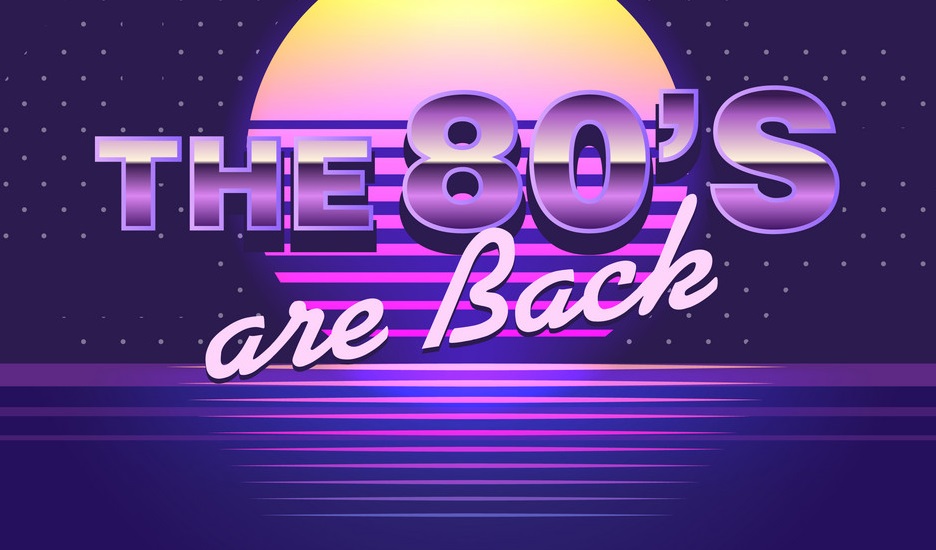 Description
Get your friends and family together for this true blast from the past on this epic 80's Themed cruise. We'll provide the disco balls – you bring your neon and lets rock to the sound of the 80's.
There are 2 departures to choose from – 13 October 2023 and 20 September 2024.  Go on one or make it a yearly tradition!
Itinerary

Auckland  
At Sea
At Sea
Auckland
Includes
* 3 night Short Cruise Auckland return onboard Pacific Explorer
* All meals onboard
* Port Taxes and Government Fees
Price – click departure date below for live pricing, special offers and availability
Bonus
Special guest stars and entertainment onboard
Where will my cabin be?
Talk to Ocean Escapes and we can discuss the many different options you can pick from, and ensure you get the best available cabin location to suit your needs.
Travel dates
2 Departures - October 2023 and September 2024
Terms and Conditions
Prices shown unless otherwise stated are in NZ$, and are subject to currency fluctuations and are for payment by cash, Eftpos, direct deposit or cleared cheque only.  Credit Card payments are also accepted but will incur a small surcharge, please enquire.   Please check with Ocean Escapes for current availability and pricing on your chosen sailing. Airfares are not included.
To be read in conjunction with the P&O Cruises Australia Booking and Travel Conditions available at https://www.pocruises.com.au/booking-conditions which guests will be bound by. At P&O Cruises Australia the health, safety and well-being of our guests, our loyal crew and the communities we visit is our top priority. We are continuously assessing how we will enhance our onboard health and safety protocols in light of COVID-19 and as such, our actual cruise offerings may vary from the descriptions provided and images displayed in this website. For more information please see https://www.pocruises.com.au/plan/know-before-you-go/healthy-cruising. For P&O Short Breaks, if your cruise is unable to visit the destination on its itinerary because of an unforeseen circumstance such as weather, civil unrest or a mechanical issue, we will use every endeavour to visit an alternative destination deemed safe by the Captain. Whilst all information is correct at time of publication offers are subject to change or withdrawal.