South Pacific Cruise
Auckland to Auckland
Celebrity Cruises
Incredibly popular itinerary visiting Fiji, Tonga, Samoa, American Samoa and more. Cruise Auckland return, no international flights required.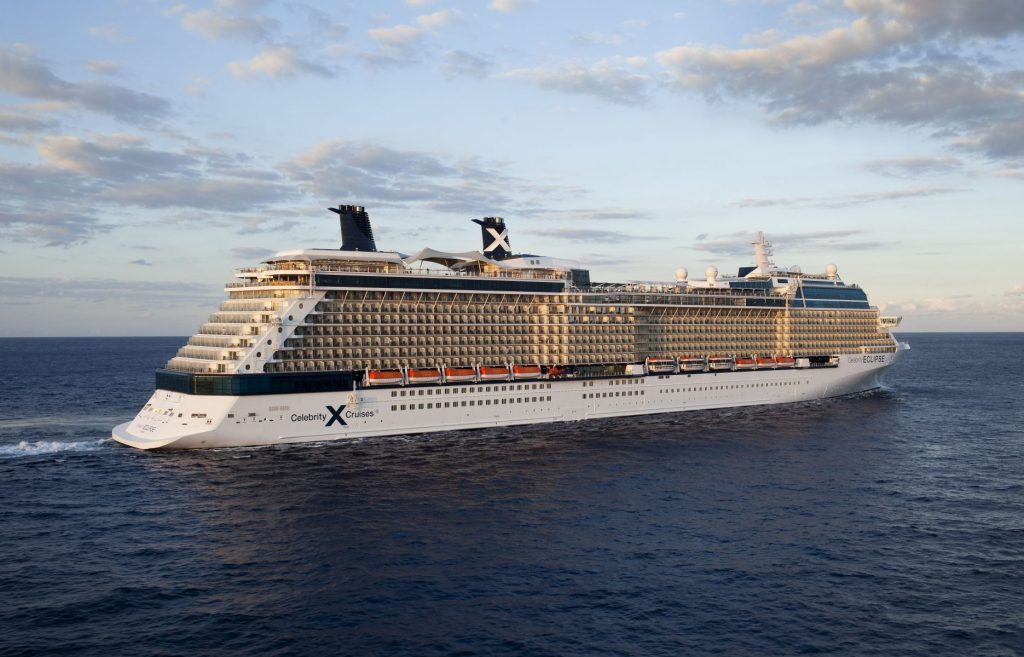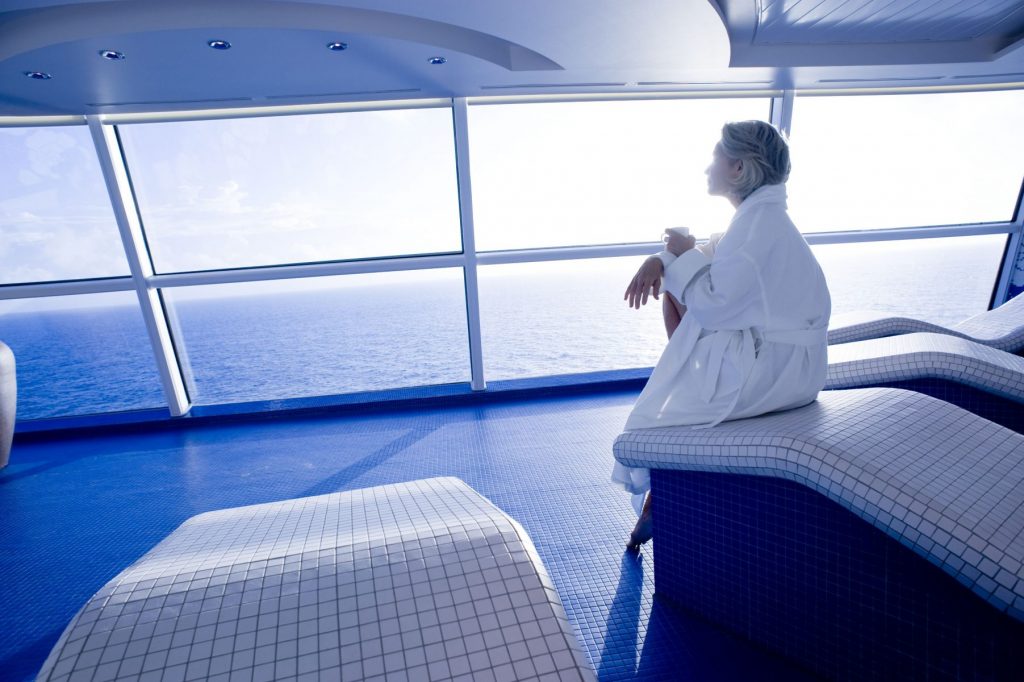 Description
Celebrity Cruises is a well loved cruise line for Kiwi's and this itinerary has sold out for a number of years running. Luxurious and upscale on every deck and at every turn, Celebrity Eclipse sets the standard for modern-day cruises. Take your taste buds on an adventure with diverse dining choices. Enjoy endless entertainment options. On this itinerary visit our friendly Pacific neighbours.  Take a day cruise to a remote island in Fiji where you will bthe only guests.  Take a river adventure and visit a local village.  Or take a fun circle island bus trip in America Samoa and discover its unique beauty.
Itinerary
Day 1:  Auckland, New Zealand
Day 2:  At Sea
Day 3:  At Sea
Day 4:  Suva, Fiji
Day 5:  Lautoka, Fiji
Day 6:  At Sea
Day 7:  Apia, Samoa
Day 7:  At Sea, International Date Line
Day 7:  Pago Pago, American Samoa
Day 8: At Sea, International Date Line
Day 9: At Sea
Day 10: Nuku 'Alofa, Tonga
Day 11: At Sea
Day 12: At Sea
Day 13: Auckland, New Zealand
Includes
* 12 night cruise Auckland return onboard Celebrity Eclipse
* All meals and entertainment onboard
* Port Taxes and Government Fees
Where will my cabin be?
Talk to Ocean Escapes and we can discuss the many different options you can pick from, and ensure you get the best available cabin location to suit your needs.
Travel dates
14 January 2023